Adopt a Volkswagen today!
I have been working on the marketing side of the automotive industry for a very long time now and I must admit that trying to come up with a fresh idea is not always easy.  With so many different vehicles, manufacturers, dealers, programs etc. it is hard not to get lost in the noise.
This is why I was very happy to see the new campaign that Volkswagen Canada launched this month for their Certified Pre-Owned vehicles!
The new "Adopt a VW" program is a fun breath of fresh air to the Pre-Owned vehicle market.  We all love our pets (see my photo of Joey below)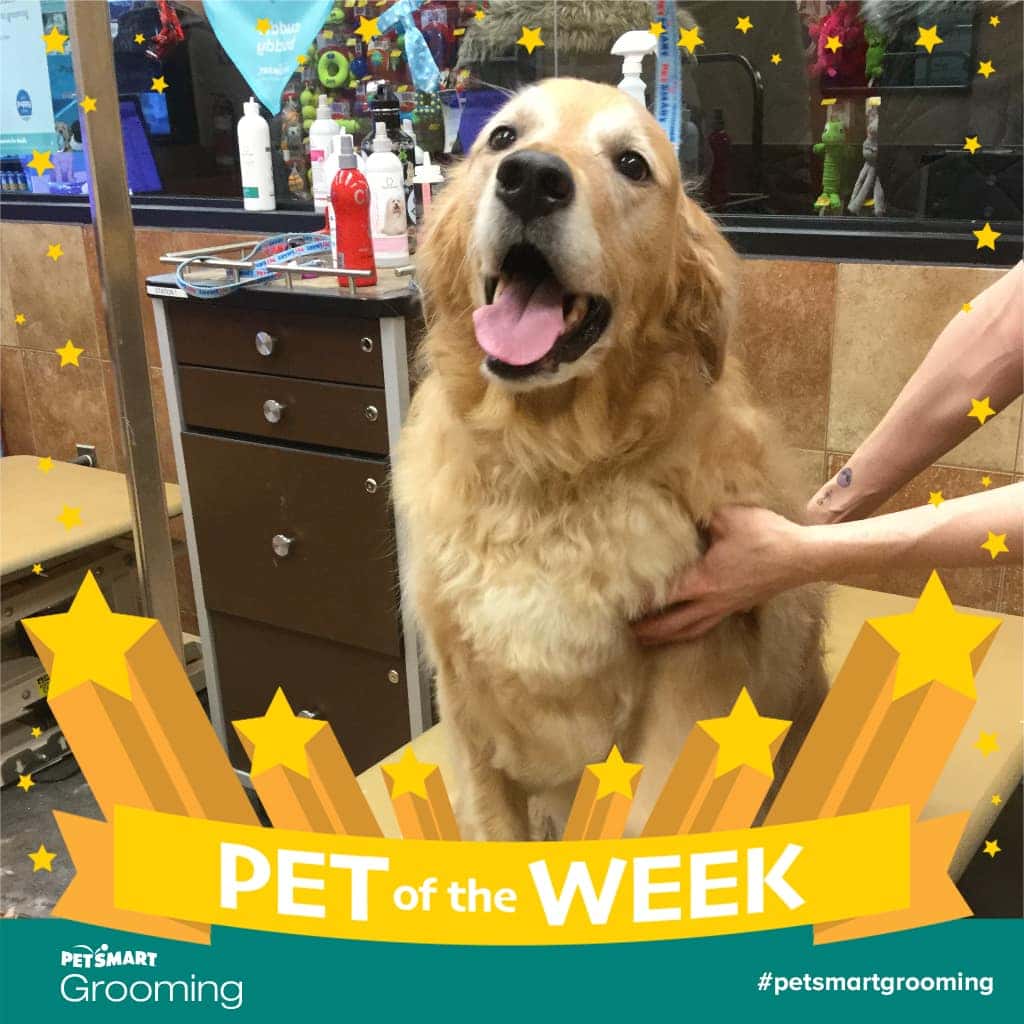 and we all love our Volkswagen's so what a perfect mix of humor combined with the incredible benefits of the program such as a 112-point inspection and option 2 year extra warranty.
Watch the video below and check out some of the ads, then look for the program on social media, it adds a friendly, furry smile to the mix of car ads screaming across your Instagram page!